WHAT DO YOU BELIEVE IN?
9:26 AM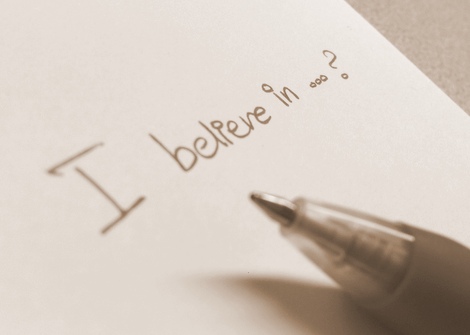 1. Just like Gabby in "The Choice" movie, I believe in the moon, too. I believe in the pull of it's energy and beauty. Whenever I'm staring at it, I feel relaxed. It's like it can make me forget what I've been thinking and just appreciate it's beauty.
2. This quote is worth believing. Let's all believe in this,okay?
3. I also believe that Kendall Jenner has the most gorgeous face here on earth. Amen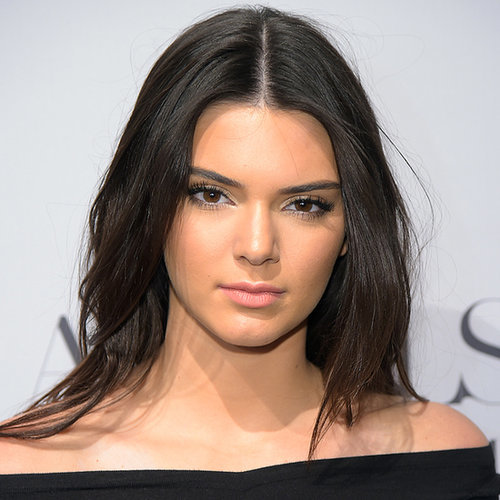 4. I also believe that eating icecream can make you feel good whenever you're not.
5. I also believe that Theo James is the hottest guy in this lifetime and the next. And the next one after that next one..... You get the idea.
6. I believe that snapchat is a great way to past boredom
How about you, what do you believe in?